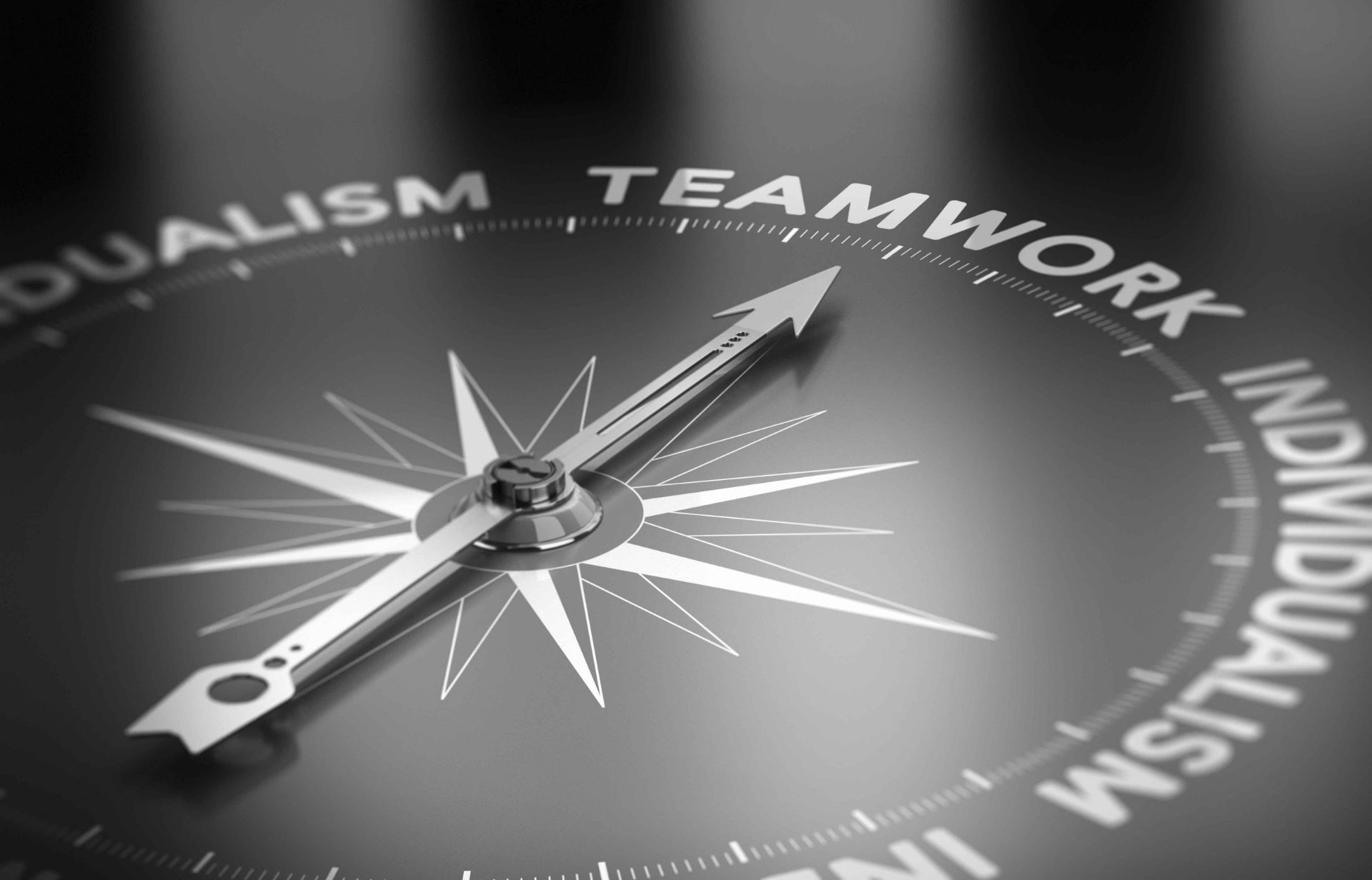 Our team of technological experts adapts to new trends and habits of your clients and markets
Want to share your passion for the web? Come join us!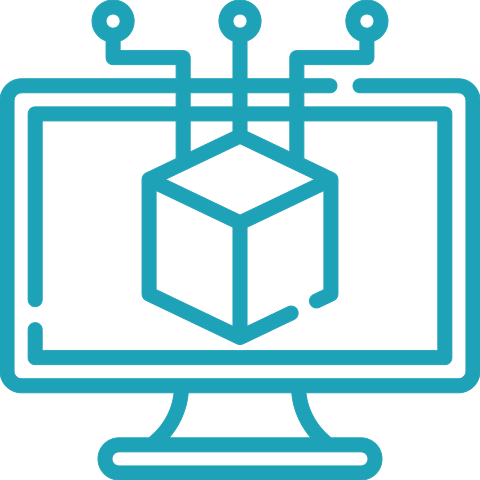 The back-end developer must demonstrate programming skills. He is also an expert in databases and data integration.

The back-end developer must demonstrate rigor and precision in writing his code, as well as a certain creative spirit. He also needs to be curious and interested in new technologies in his field, in order to keep his technical skills up to date. Development teams work within a collaborative framework Agile methodology - the back-end developer must therefore also be a good communicator and listener and work well within a team.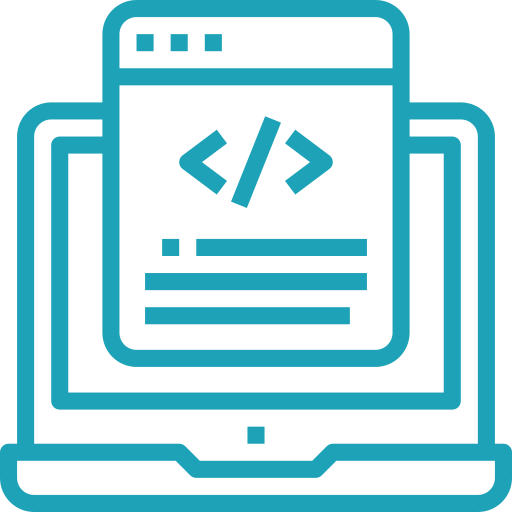 The front-end developer must be fluent in HTML5, CSS3 and JavaScript. He constantly updates his knowledge, as these languages evolve very quickly. He is familiar with W3C standards in order to make his projects accessible. He must also have a perfect knowledge of browsers and their specificity, in order to develop websites that are pleasant to use for all Internet users.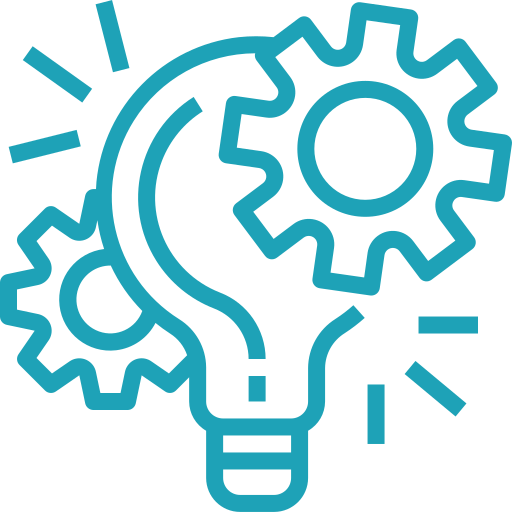 Thanks to his creativity, the UX designer imagines and designs solutions all day long.
His observational skills allow him to identify and analyze behaviors. He works to deeply understand the needs of the user and communicate those needs to the company. As a good communicator, he knows how to explain and implement his concepts and choices. Finally, he ensures that the interface is easy to use and consistent with the identity of the company that uses its services.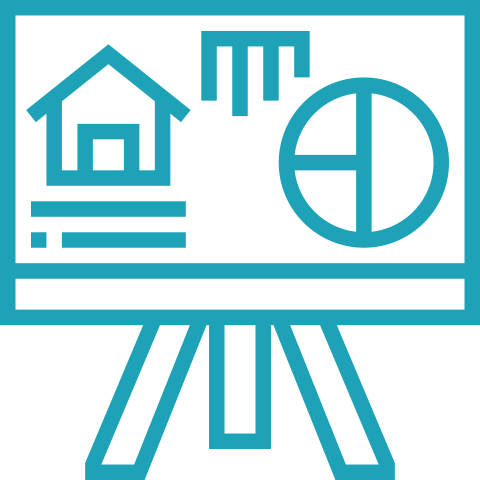 As a project manager, you will wear several hats in the projects in which you are involved.
Project planning: you develop a project plan, including the deliverables, activities and schedule
Controller: you make sure the project is completed on schedule
Speaker: you chair meetings and make presentations
Coach: you motivate people and advise them
Expert: you know the project branch inside out
Risk manager: you monitor the risks and ensure the success of the project.